For more information on our classes, visit this page!
Questions about our classes?
Connect with us on WhatsApp! Simply scan the QR code to chat or call us.
---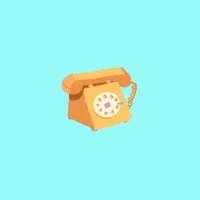 The old fashioned way: Email us to request a phone call. Get us your phone number via email and we will set-up a time!