Fall 2022
Class Calendar: Click to Enlarge
NEW: We have added both a Beginning Writing and Intermediate Writing class (IEW Level A and B), a Horses in Literature class (grades 3-4) and World History Out of Your Window is now a year long course for grades 6-7.
Questions about our classes?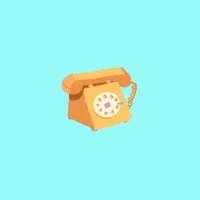 Or, you may email us to request a phone call. Get us your phone number via email and we will set-up a time!
Parent Testimonial
"[Ms. Christine] interweaves science and history with living books and hands on activities. She is warm, patient and enthusiastic. Not only is this a high quality curriculum, Ms. Christine knows just how to motivate my 9 year old son to happily write paragraphs! …Her curriculum is already fantastic, but if your child has the chance to take the class in person, grab it!"

-On California Out of the Box, Charis (mom of 9 year old boy)