2023-24 School Year
We are currently working on our spring classes; click on the link below to be notified when classes open!
---
Monday, March 20th at 4PM we will have a FREE virtual event, where homeschool students and families will be able to hear from pioneering architect Charles Wee. This event is tied in with our World History Through Architecture class; come to learn and come to be inspired!
---
Spring 2023
Class Calendar: Click to Enlarge
Class Flier: Click to view
Scroll down for the menu!
Questions about our classes?
Connect using WhatsApp; simply scan the code to send us a message or call us.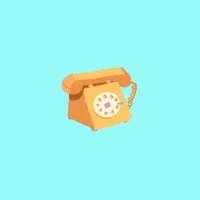 Or, you may email us to request a phone call. Get us your phone number via email and we will set-up a time!
Parent Testimonial
"[Ms. Christine] interweaves science and history with living books and hands on activities. She is warm, patient and enthusiastic. Not only is this a high quality curriculum, Ms. Christine knows just how to motivate my 9 year old son to happily write paragraphs! …Her curriculum is already fantastic, but if your child has the chance to take the class in person, grab it!"

-On California Out of the Box, Charis (mom of 9 year old boy)